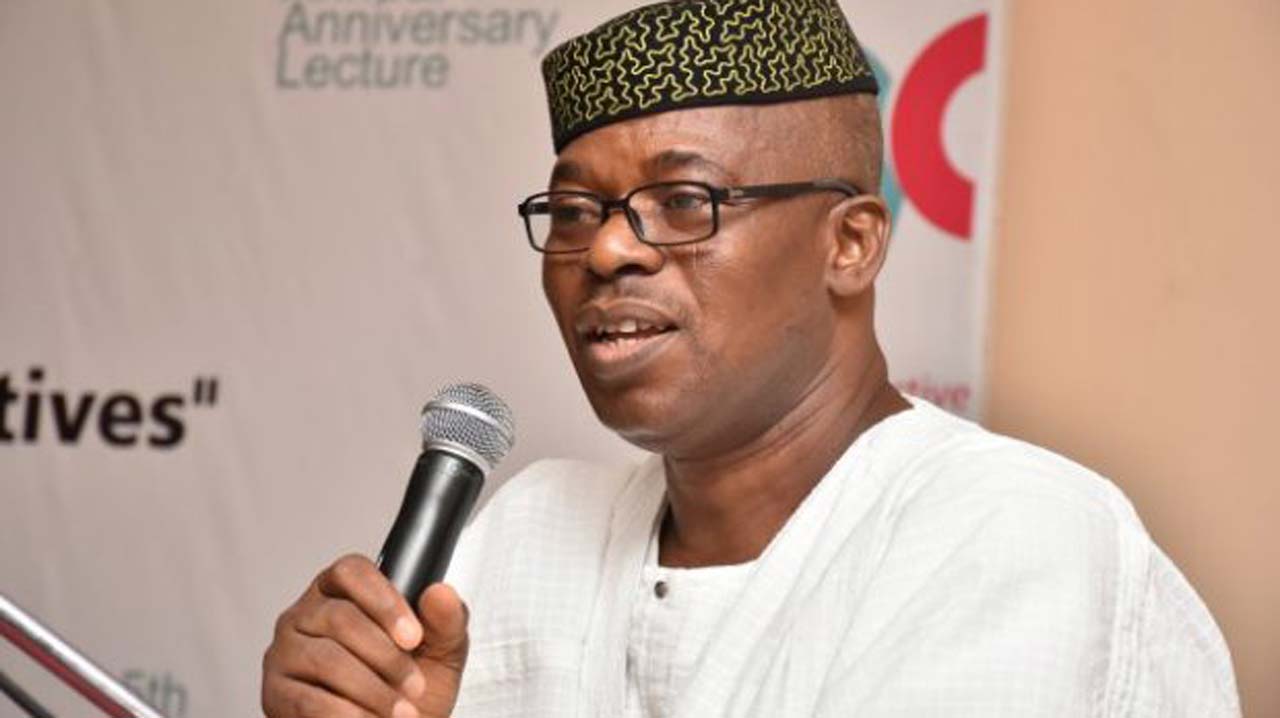 By Miftaudeen Raji
Social Democratic Party, SDP, Segun Oni did not step down from the 2022 Ekiti Governorship election, as against claims and information spreading online that the SDP flag bearer has quit his governorship ambition.
Checks by Vanguard Online discovered that on the eve of the Ekiti Election, a letter purportedly signed with a letterhead by Segun Oni, filtered the social media, specifically on micro-blogging site, Twitter.
The statement contained in the letter claimed that Oni had stepped down because the leadership of the SDP that gave him the ticket to run had expired and thus was illegal and was, therefore, declaring support for Bisi Kolawole.
The letter came on the heels that the SPD candidate and former governor of Ekiti State trended on Twitter with the Hashtag, "#SegunOni."
As at the time of filing this report, the #SegunOni hashtag had attracted a total of tweets by users on the bird app, as popularly called by tweeps.
When contacted, the director of media and publicity to the Oni campaign organisation, Jackson Adebayo, dismissed claims that Oni has stepped down for the Peoples Democratic Party, PDP candidate, Bisi Kolawole.
Adebayo said the letter that circulated on social media over the night was untrue, adding that "Chief Segun Oni didn't step down for anyone. It's those that are scared of losing and have seen that we're winning that are circulating it."
The implication of the widely circulated false news, a security consultant, who spoke on the development, Bukola Idowu described fake news as a potential for violence.
Idowu warned that the issue of fake news and security have to be efficiently dealt with by authorities to check electoral violence.
While noting that security has to be proactive, he said the need to check potential violence was imperative, because Ekiti State has a serious history of electoral violence, which had left a number of people dead.